Our Team
Maria Isabel Bühler Granados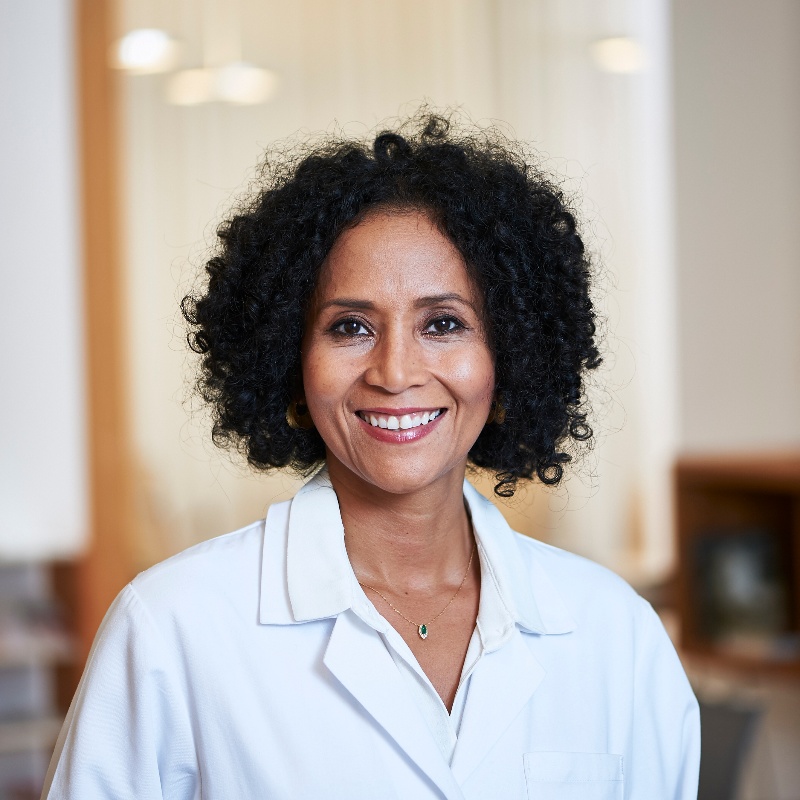 I am a licensed therapist for Traditional Chinese Medicine. Since 2010, I have been working in my own clinic in Dornach, Switzerland. Over the last 5 years I have been specialising in fertility treatment and gynaecology. As a therapist, the well-being of my patients is of the utmost importance. You can expect the very best care and professionalism. It lies at the heart of Traditional Chinese Medicine to see every human being as unique. All treatments therefore, are individually designed meaning they are tailored to your needs. Consequently, treating each other with diligence and respect is paramount.
Maria Isabel Bühler Granados Curriculum vitae
2022
ODA AM (Organization of the Working World Alternative Medicine Switzerland), Naturopath with Federal Diploma in Traditional Chinese Medicine TCM
2022
Seminar participation in Clinical Algorithms for Naturopathic Fertility with Jaclyn Chasse-Smeaton
2021
Attended the 9-Week Fertility Detox Program with Dr. Joseph Pizzorno
2021
CEO and founder of Befertile Online
2019
Attended TAO Internationaler TCM-congress Graz
2019
Seminar participation Integrative Fertility Symposium 2019 Vancouver Britisch Columbia
2018
Seminar participation Integrative Fertility Symposium 2018 Vancouver Britisch Columbia.
2014
Postgraduate-course in TCM-gynaecology with Prof. Dr. Yuning Wu, Chiway Akademie für Akupunktur und Asiatische Medizin, Winterthur
2013
TCM-specialist in reproduction medicine, Chiway Academy for acupuncture asiatic medicine, Winterthur
2010
Member of the  UNIMED-Teams as TCM-specialist for the musculoskeletal system, consultative support of al UNIMED-clinics (Nunnigen, Sissach, Ettingen, Mümliswil); internal training  in NLP and  Methatron; (diagnostic method) general TCM-consultancy at the UNIMED-clinic Mümliswil
2009
Year of degree in TCM herbal medicine and thesis: «In the TCM treatment of children with ADHS the spleen (PI) has to be the centre of attention»; joint practice in Dornach, Switzerland
2008
Diploma in acupuncture, Institute for Traditional Chinese Medicine Basel AG (Institut für Traditionelle Chinesische Medizin Basel AG); specialist training in Japanese acupuncture (Stephen Birch); Beginning of the triennial postgraduate studies in TCM herbal medicine at the Paramed-Academy (Paramed Akademie) in Baar; TCM-Internships at the Institute for Traditional Chinese Medicine(ICM)
2007
TCM-Internships with various therapists, swiss exam (SBO-TCM) in TCM basics and acupuncture
2006
TCM specialist training in sports medicine and musculoskeletal system (Whitefield Reeves)
TCM Internship at the Institute for Traditional Chinese Medicine Basel AG (Institut für Traditionelle Chinesische Medizin Basel AG)
2005
Beginning of the quadrennial TCM training at the Institute for Traditional Chinese Medicine Basel AG (Institut für Traditionelle Chinesische Medizin Basel AG)
2001
My son Nicolas is born
2000
Masters Degree; start of doctorate in Ethnology
1996
Studies in political science at the University of Cauca, Colombia 
(Universidad del Cauca)
Heather Woodcock-Bourne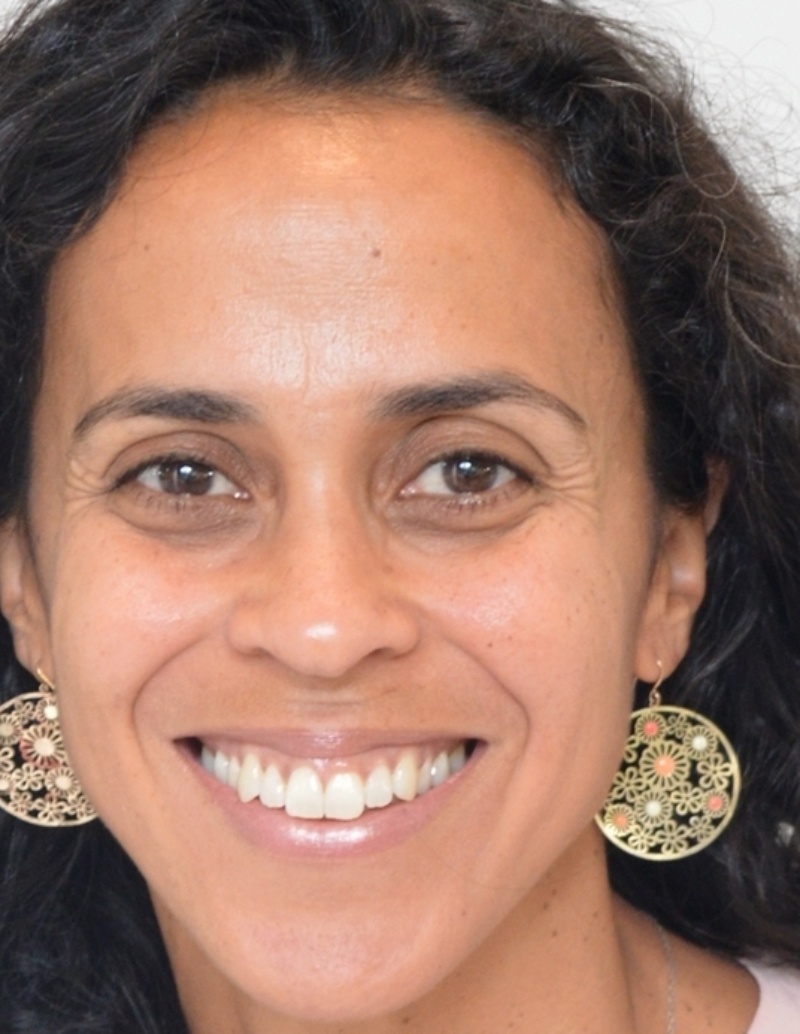 As a qualified TCM therapist, I practice several methods of TCM such as acupressure, acupuncture, TuiNa massage, Gua Sha, cupping and nutritional counselling.
My work philosophy is to provide an environment based on trust and empathy where the practice of TCM can help the patient on his/her healing journey.
I am especially passionate about using TuiNa massage and acupuncture for emotional and physical ailments that surface when the patients suffer from stress, burn-out, grief or trauma.
I look forward to accompanying you on your path to healthy living!
Patricia Paiano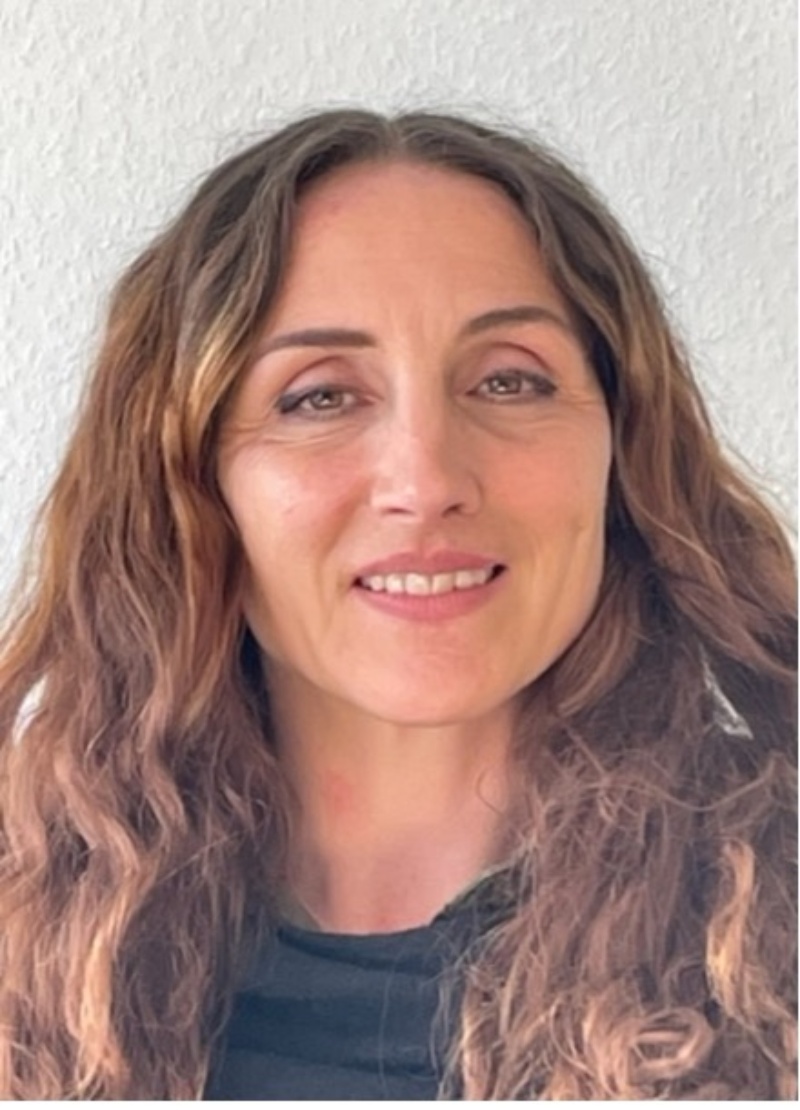 Practice assistant and desk
Telephone +41 (0)61 322 13 88
info@akupunkturpraxisdornach.ch
Heather Woodcock-Bourne Curriculum vitae
| | |
| --- | --- |
| 2020 | ODA AM (Organisation der Arbeitswelt Alternative Medizin Schweiz, Certificate for TCM (Tuina / Acupuncture) |
| 2018 | 2018-2019 Internship, Practice for Acupuncture and TuiNa, Miriam Chamik, Basel |
| 2015 | 4 years TCM Studies, Bio-Medica Basel Diploma in TCM (Acupuncture / TuiNa) Diploma in acupressure therapy 2017 |
| 2017 | 2017-2019 Medicine Basic Training, HWS, Basel  |
| 2009  | 2009 and 2012 Birth of my 2 daughters |
| 2004 | 2004 -2017 Patent lawyer (Munich and Basel |
| 1999 | 1999-2003 Ph.D. in Chemistry (Southampton, England |